Reclaim your
space by
conquering
your clutter!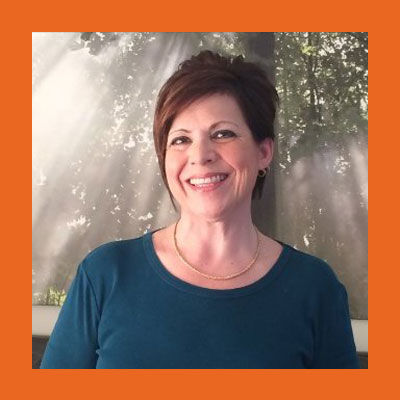 As 'The Organizing Specialist', I am dedicated to providing the highest quality of organizing services and most superior level of customer service to you —  the busy individual, professional, or business owner — with an emphasis on implementing comprehensive systems and lasting solutions to facilitate the elimination of clutter, reduction of stress, and optimization of time management.
My goal is to provide you with an enjoyable organizing experience, focusing on your empowerment and satisfaction throughout the process. The end result is for you to have a more relaxed and efficient home, a more productive workspace, and ultimately, a more manageable and enjoyable life, with more time to do the things you love!
"A place for everything, and everything in its place."
Your precious space is waiting, so don't delay!
Contact The Organizing Specialist today and be on your way to getting organized!