Nancy Owens
The Organizing Specialist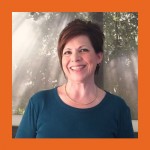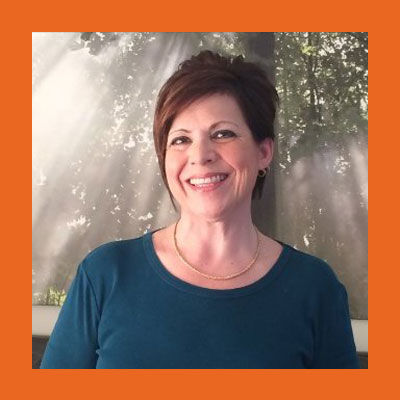 nancy@theorganizingspecialist.ca
AB: 587-521-5452
MB: 204-340-1955
Recycling and Donation Resources
Let's do our part to help save the planet.
Reduce, reuse, recycle, and donate.
Winnipeg
Links:
www.greenmanitoba.ca
www.thriftstore.ca
www.simplyrecycle.ca
www.recyclemanitoba.ca
Clothing, Furniture and Household Items:
Canadian Diabetes Association
drop boxes/locations available on-line
call: 1-800-505-5525 for furniture pick-up
Good Will Stores
drop-off bins/locations available on-line
furniture drop-off: 25 Furniture Park Rd.
Salvation Army Thrift Stores
drop-off bins/locations available on-line
call: 1-800-757-4483 for pick-up
Electronics Waste:
Powerland Computers
Best Buy and Staples retail stores
participating locations as listed on-line