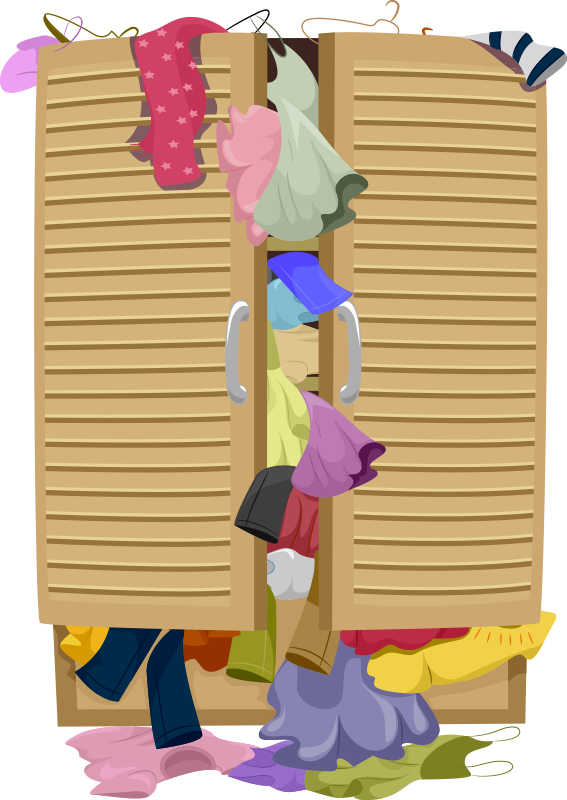 • Let's meet! An on-site consultation* offers the opportunity to get together to discuss and identify your organizational needs, expectations, and goals.
• Contact The Organizing Specialist today to schedule your consultation and be on your way to getting organized.
* Consultations are subject to hourly rates but will be credited toward your organizing session.
• Are you a large or small business owner, a corporate executive, a busy professional, or an active family? I can 'get your ducks in a row' and get you and your space organized.
• Fulfilling your organizational needs and ensuring your complete satisfaction is my priority.
• As 'The Organizing Specialist', I customize a service plan that is designed to meet your unique goals.
• You can take a hands-on approach and be involved in the organizing process OR let me do all the work. You decide on your level of participation.
• Once the consultation has been completed and your project needs identified, supplies may be required to do the job.
• You may already have suitable storage solution items such as baskets and containers, or file folders and filing cabinets. I endeavor to re-purpose and utilize your items, rather than purchase new supplies.
• I do not sell products or provide supplies, but I can shop* (within the parameters of your budget) for any necessary items, storage solutions, or furniture required for the job.
* Shopping time is subject to hourly rates; re-reimbursement for purchases is required upon delivery.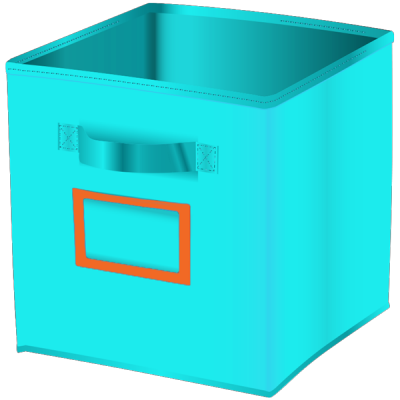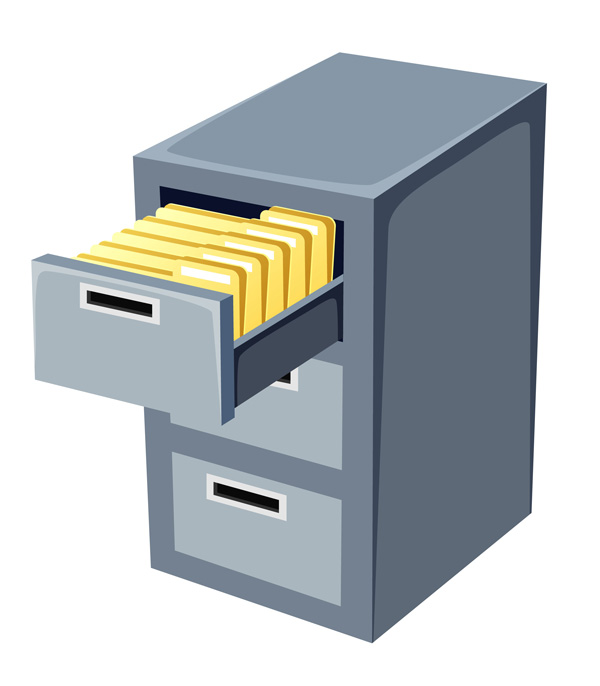 • Are you lost in a sea of paperwork? Can't see the top of your desk?
• Are you missing payment deadlines and paying unnecessary interest or late fees?
• Can't keep track of invitations, coupons, or gift certificate expiry dates?
• Get your paperwork* and files completely sorted for quick and easy access.
• Get your important documents archived for safe-keeping.
• Get efficient record-keeping and customized filing systems put in place to expertly manage your paper flow.
*Privacy and confidentiality guaranteed.
• Organizing is a process. De-cluttering and downsizing can be completed in an affordable, manageable, and systematic manner.
• Get one area or room organized, or get your entire home or office organized!
offices
desks
filing cabinets
entryways
closets
storage areas
kitchens
cupboards
pantries
bedrooms
"junk" rooms
basements
• Your desired project may be your deck, garage, shed, or other outdoor space… even your motorhome or camper-trailer. You tell me what you need organized.
• Get your home or office contents downsized in preparation for an upcoming move. Organized moving takes the stress and worry out of this otherwise daunting task.
• Extreme clutter and hoarding are special situations that generally require additional services, care, and support. You may be seeking services for yourself or for an extended family member or friend.
• My 12 years of former work experience in the mental health/social service sector has proven an invaluable asset in working with this unique clientele. I bring understanding, sensitivity, and a respectful approach to these delicate situations.
• Do you know someone who would benefit from professional organizing services? I can help and at your request, provide you with photos or progress reports to keep you informed and up-to-date of work performed. Schedule a consultation today to meet with me to discuss your areas of concern.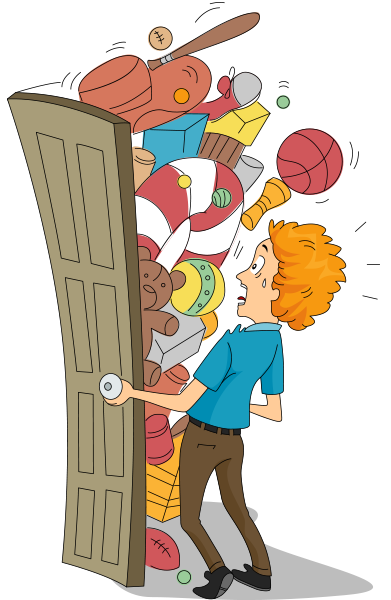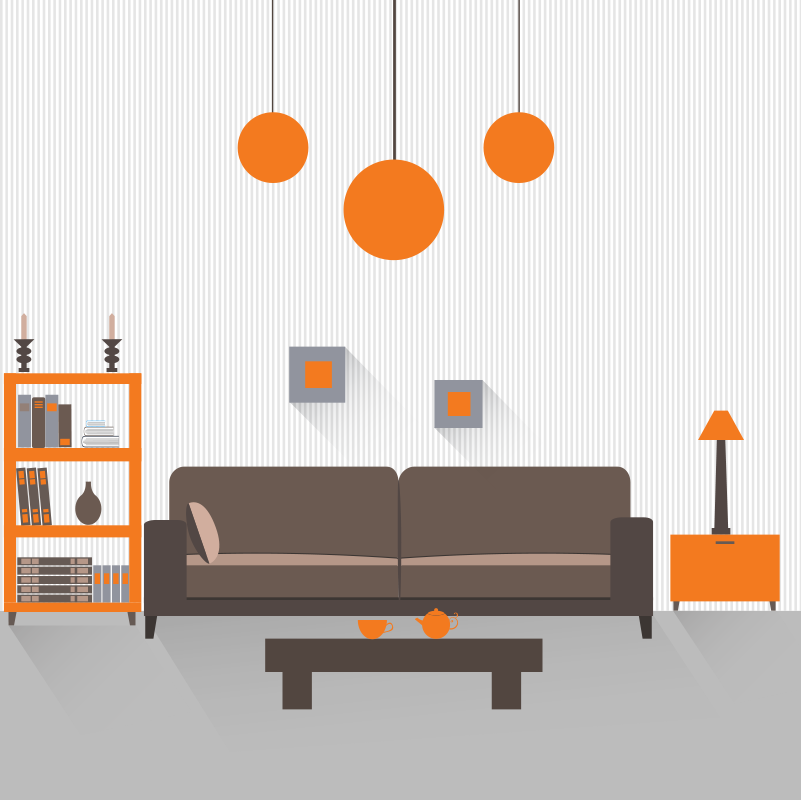 • Have you recently moved but still can't find the perfect spot for all your furniture and 'stuff'?
• Are you frustrated by your space's floor plan or your furniture's present placement?
• Are you trying to sell your home and need it to look its very best for that upcoming Open House so you can get top dollar?
• Get your space assessed and your furniture perfectly placed to optimize the flow and functionality of your home or office.
• Proper furniture placement, tasteful decorating, and staging can make a world of difference in loving your space again or selling it for top dollar. Get your space looking 'show home ready'.
• Do you have a specific project in mind? Do you collect stamps, coins, dolls, or sports memorabilia? The possibilities are endless! Schedule a consultation today to discuss your custom project needs.
• Other services offered: garage sale preparation and ad creation for listing items 'for sale' on Kijiji.
• No job is too big or too small for The Organizing Specialist!
• Schedule weekly or monthly services to maintain your clutter-free space; it then only takes a fraction of the initial organizing time!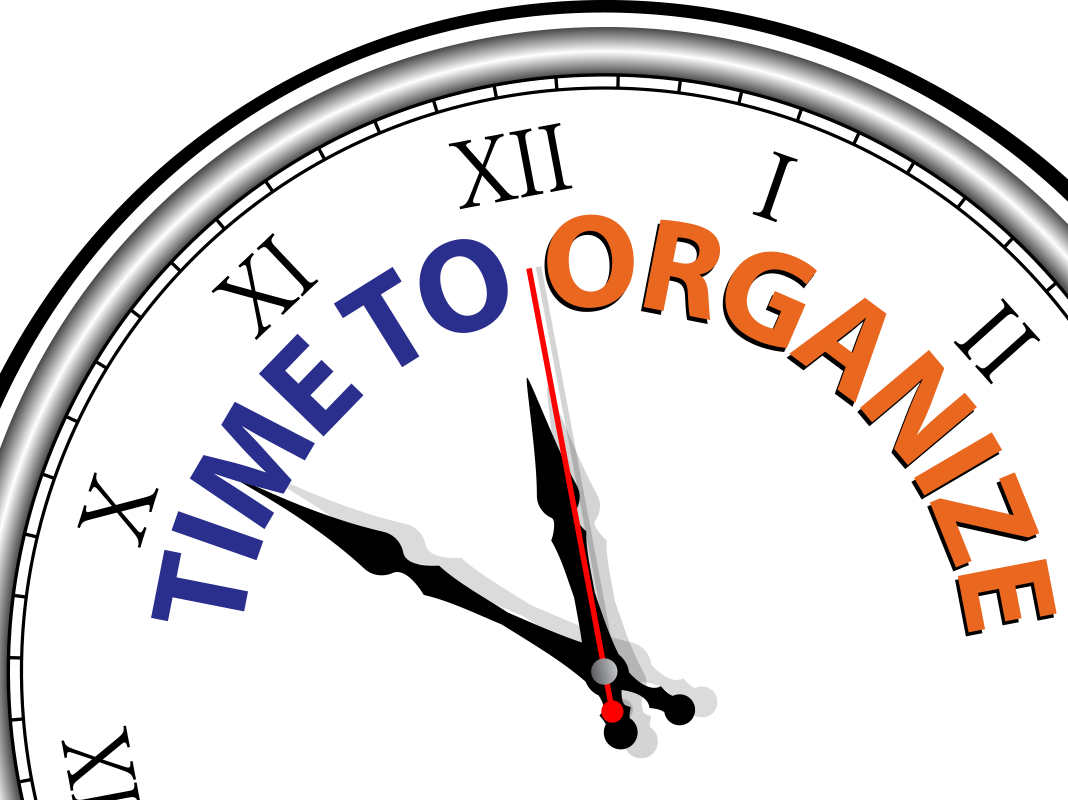 Rates

Every job is unique in its requirements to get organized.
Four-hour organizing sessions are recommended to get significant results.

Session Rate: $240 per four-hour session (fee includes taxes)

Hourly Rate: $60 per hour (fee includes taxes)

10% Senior Discount (for ages 65+)

Corporate Rates available for regular organizing services
Give the 'Gift of Organization' instead of the burden of 'just one more thing'.

Flexible denominations of Gift Certificates* are available. Please contact for further information.

* The Gift Certificate recipient must contact The Organizing Specialist to schedule a date and time for their organizing session. Gift Certificates must be used within 3 months from the date of issue/purchase.
Payment is due at the end of each organizing session.

Cash, cheque, and e-transfer payments are accepted.
• Get one hour of complimentary organizing services for every referral that books a four-hour organizing session.